Introducing the Gaultheria Florry©
A Blossoming Beauty for Every Season!
Experience the magic of year-round beauty with Gaultheria Florry©. This remarkable plant is nature's gift that keeps on giving, showcasing abundant blooms in the summer and transforming into a winter wonderland of stunning berries.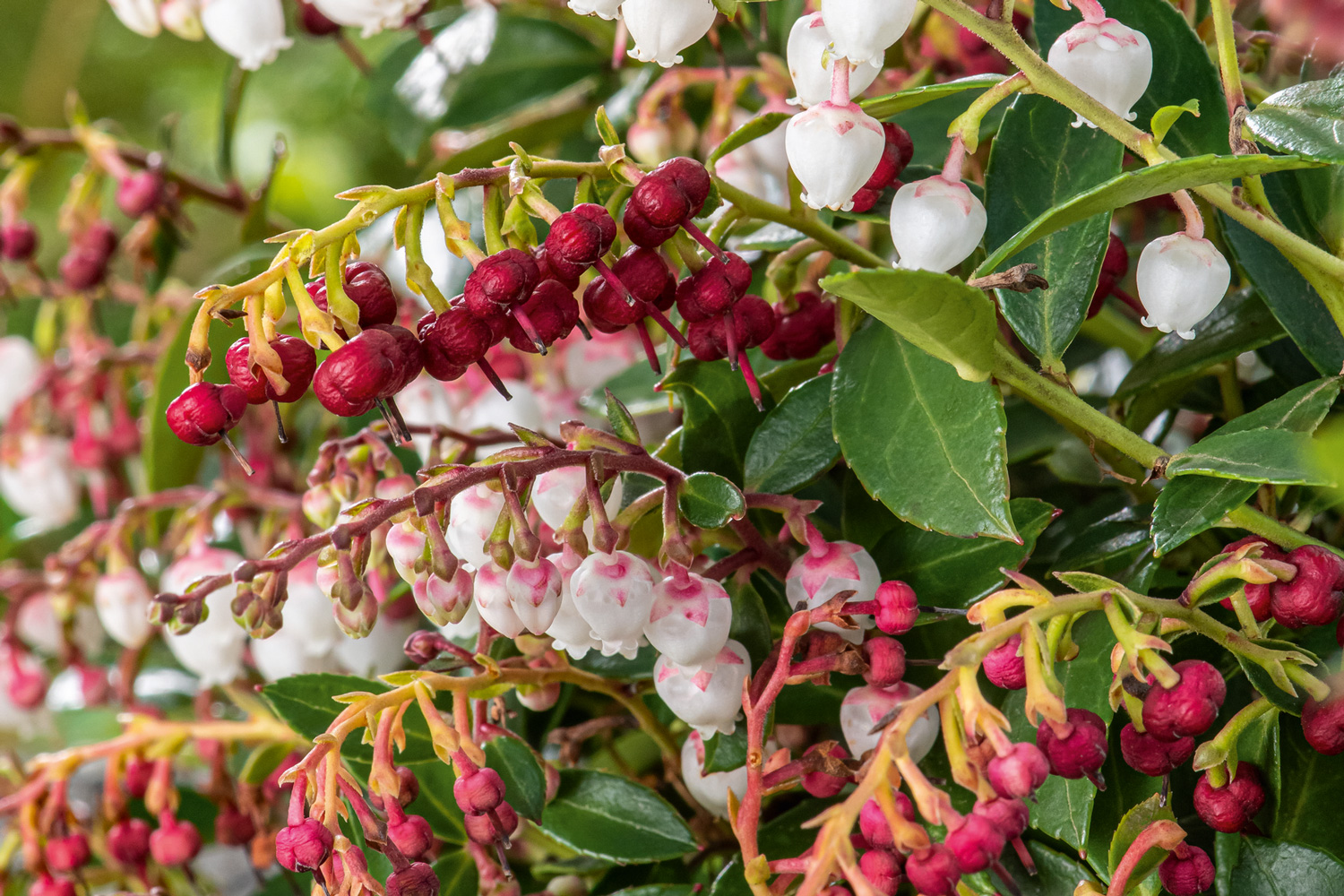 Groundcovering Beauty
Gaultheria Florry® has a groundcovering habit, which makes the plant attractive for every garden. The plant is completely filled with pure white flowers in summer and red berries in winter.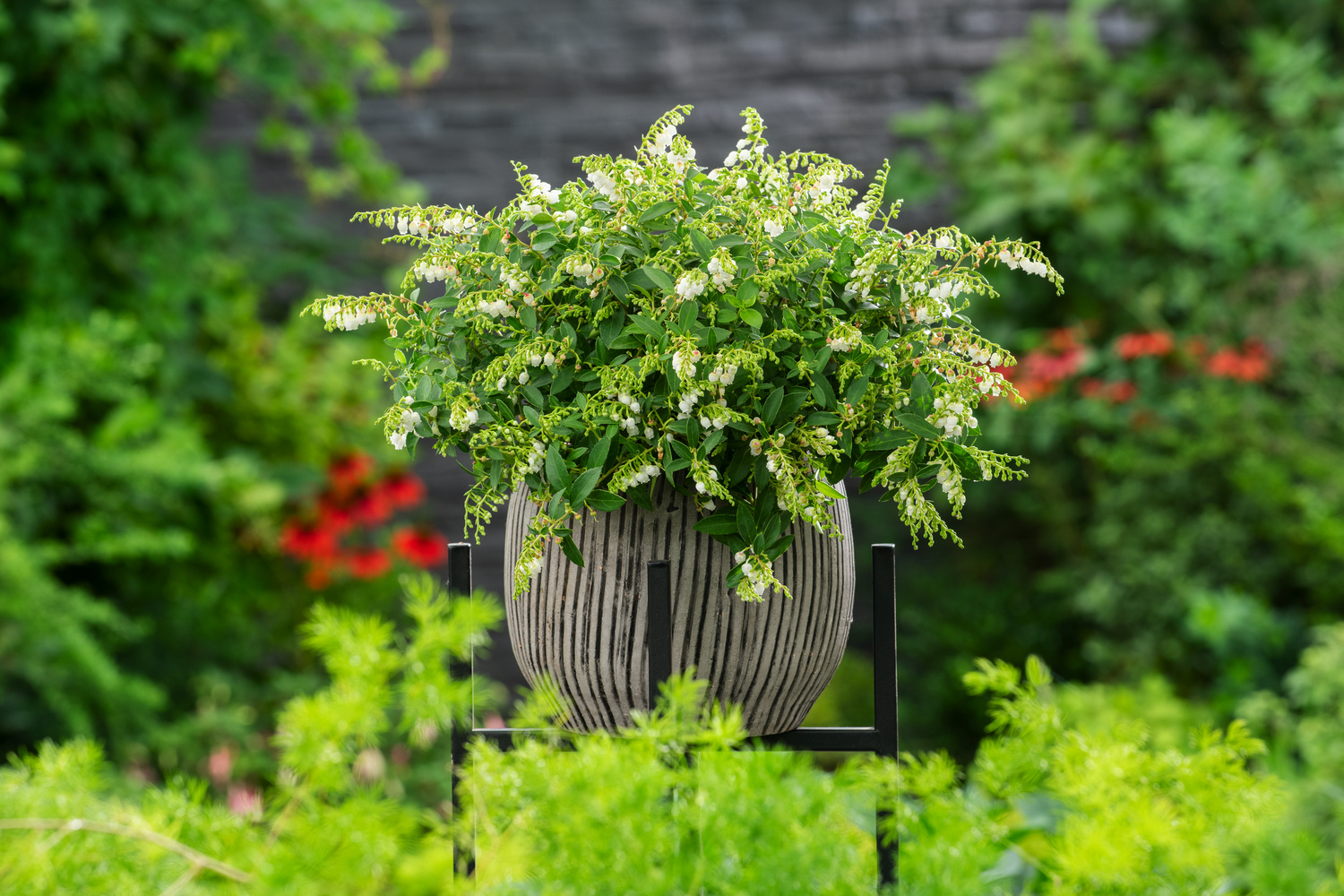 Natural Resilience, No Chemicals
Enjoy a hassle-free garden with Gaultheria Florry®. This plant's remarkable natural resilience means you won't need any harmful chemicals or interventions to keep it thriving. It's eco-friendly, low-maintenance, and lets you revel in nature's beauty without the need for synthetic treatments.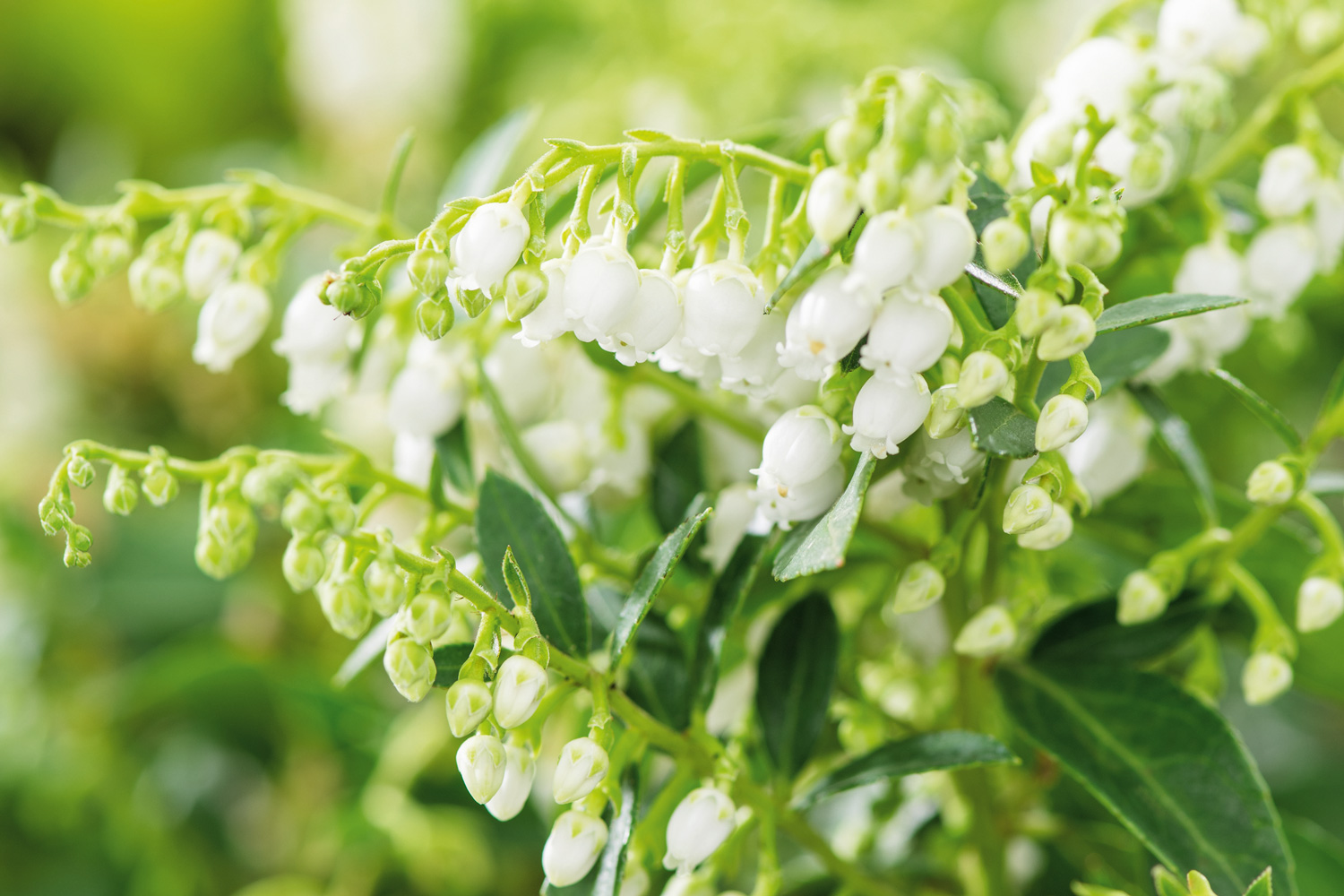 Colletotrichum tolerant
Gaultheria Florry® stands apart from the rest with its exceptional tolerance against Colletotrichum, a common issue that plagues typical Gaultheria procumbens. This innovative cultivar ensures a disease-free, thriving garden. Plus, its early flowering, starting as early as May/June, extends the sales period, giving you more time to savor its unique beauty.
Explore the Beauty of Gaultheria Florry©
Indulge your senses in the beauty of Gaultheria Florry©. Browse through our gallery of images showcasing the plant in all its glory, from the summer blooms to the winter berries.